Five Favorites with Wilson Farm
This week we featured a full set of dinners made with ingredients available at Wilson Farm which is located in Lexington, MA. If you haven't been, then I highly recommend heading over immediately as fall is really the most incredible time to visit!
Beyond the usual pumpkins and general fall flair, the farm is just bursting with their own locally-grown produce and every single dinner necessity you could need. And more!
Our dinners for the week featured fast dishes with bold flavors and spices; all recipes found in a few of our favorite cookbooks.
Take a peek at our Week with Wilson Farm, below!
Spicy Thai Fried Rice with Sausage and Greens
For me, there is nothing more comforting than a big bowl of fried rice. Maybe due its rich flavors and easy-to-cook nature, this dish has been a personal favorite for my entire life. This version was filled with leafy greens, spicy sausage, and plenty of kick. Minor modifications made it gluten free (use Tamari) and perfect for a Sunday night. Recipe can be found in Dinner Changing the Game by Melissa Clark.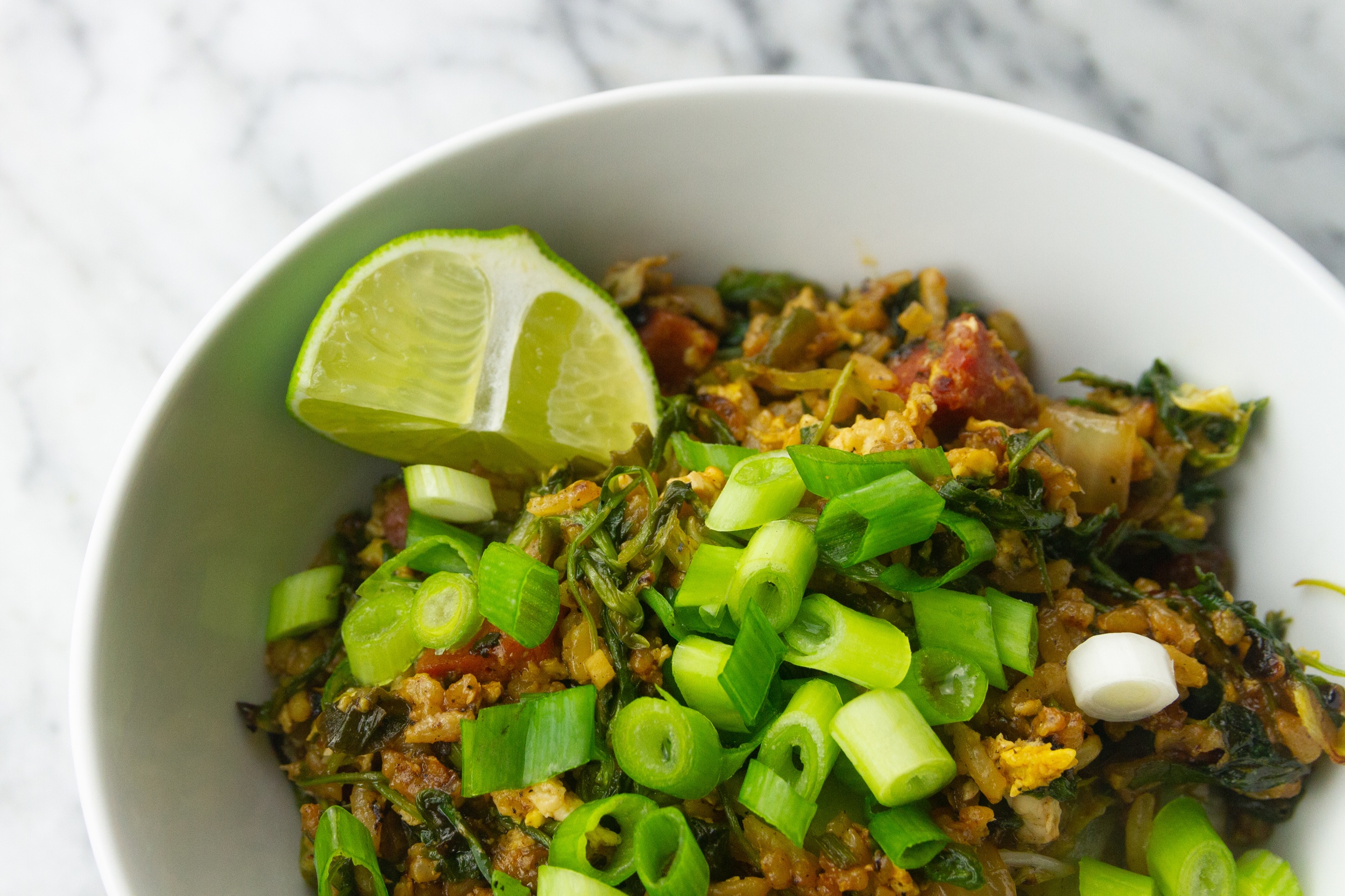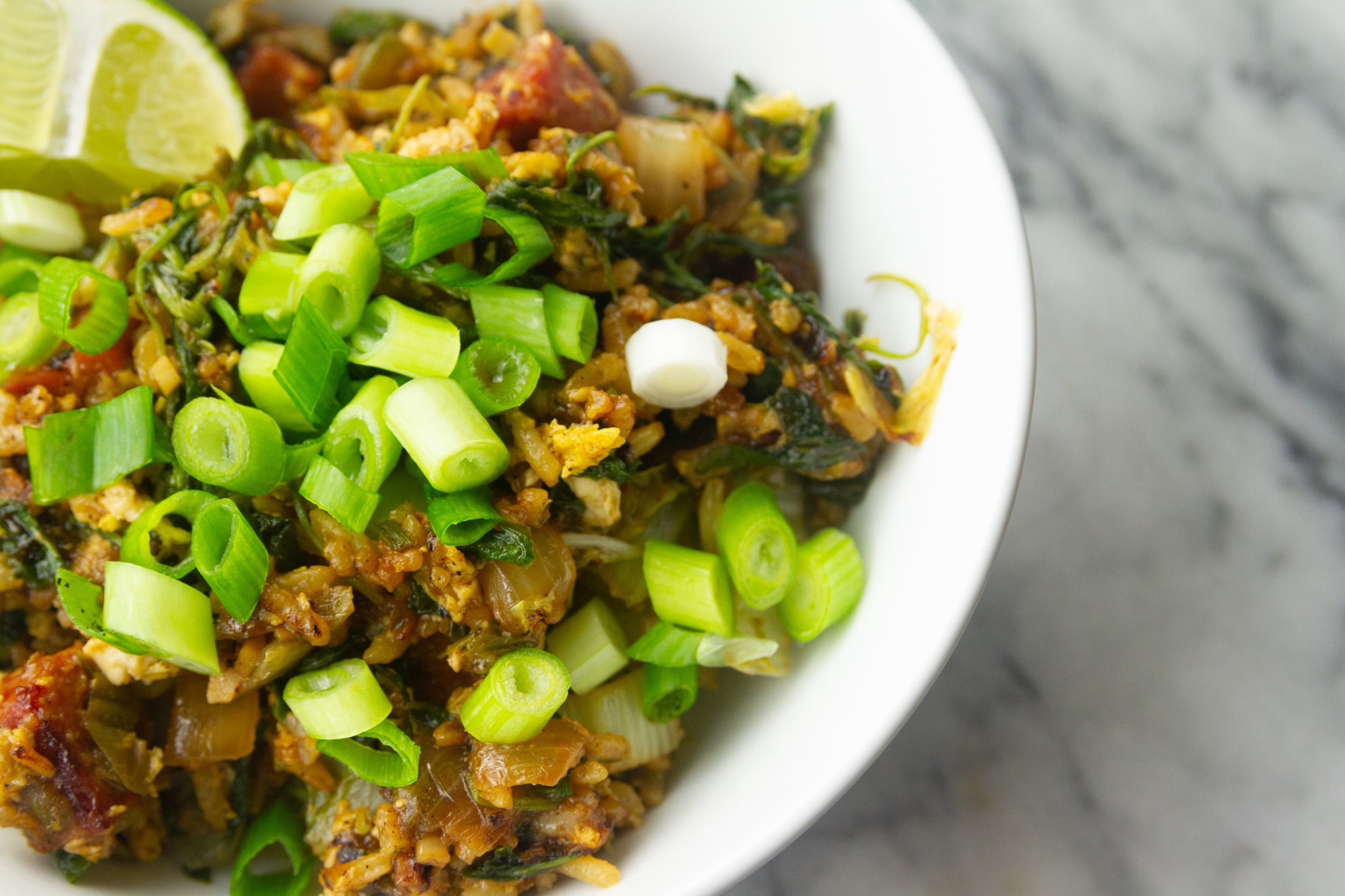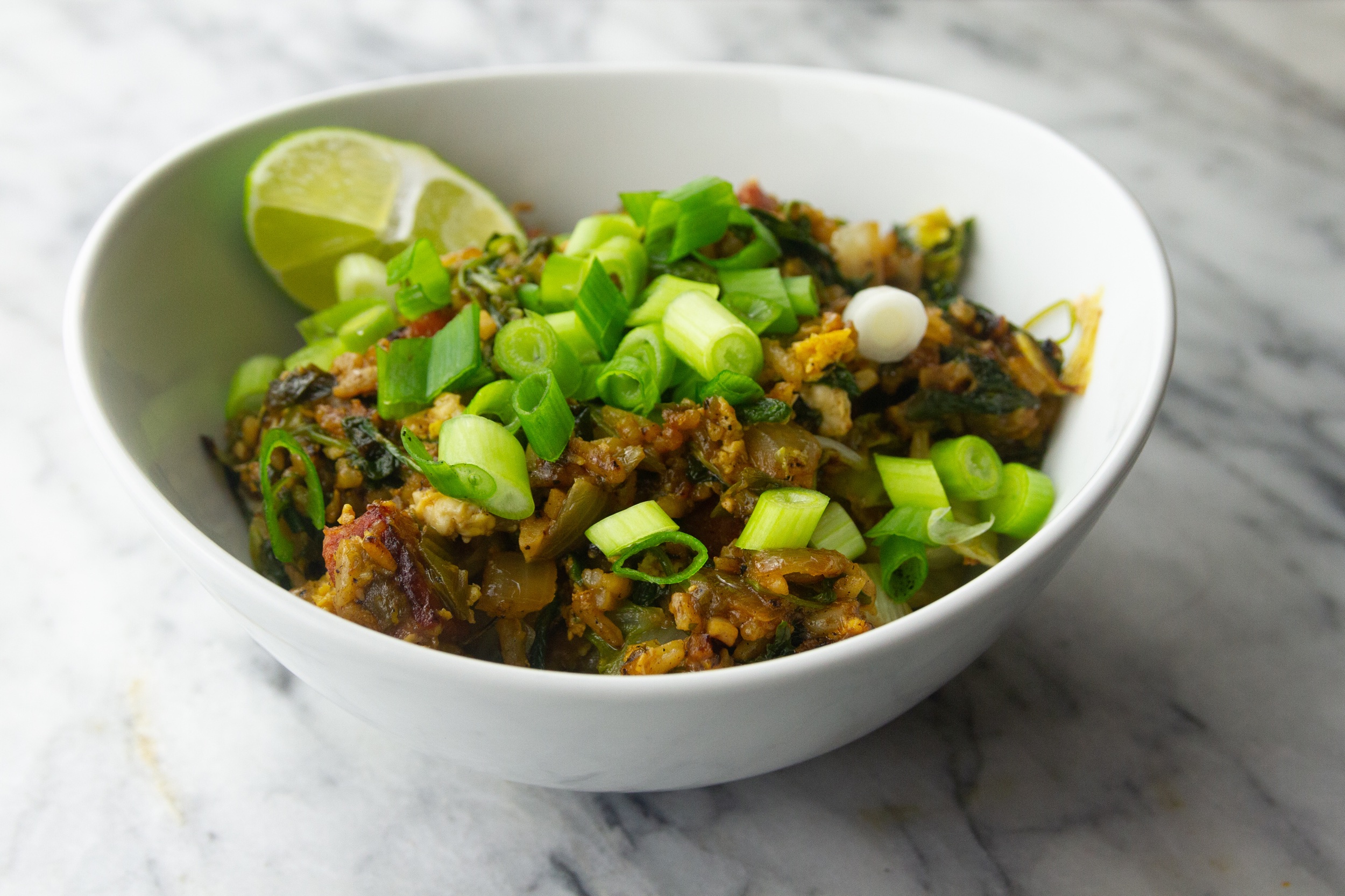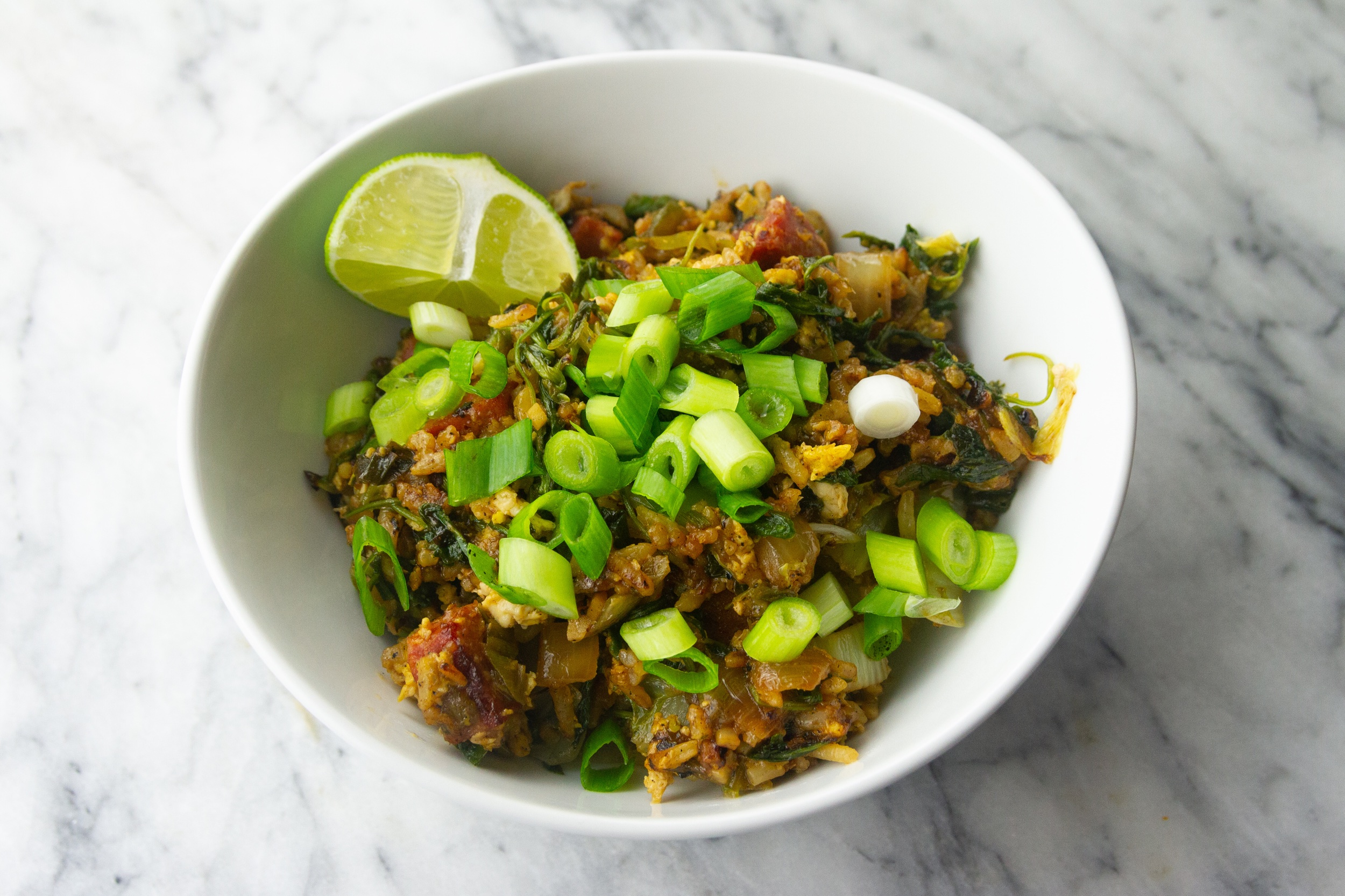 Ten Minute Sausage Skillet with Cherry Tomatoes and Broccolini
They weren't kidding with that ten minute claim! This dinner came together ridiculously quick and offered up a bounty of amazing flavor. Whether you use fresh, uncooked sausage or frozen, pre-cooked, is up to you, and the rest just falls into place. While I didn't always love broccolini, this dish has me changing my mind. A terrific dinner for the busiest days, if you're able to save some for leftovers then you're in for a real treat. Recipe can be found in Cook90 by David Tamarkin.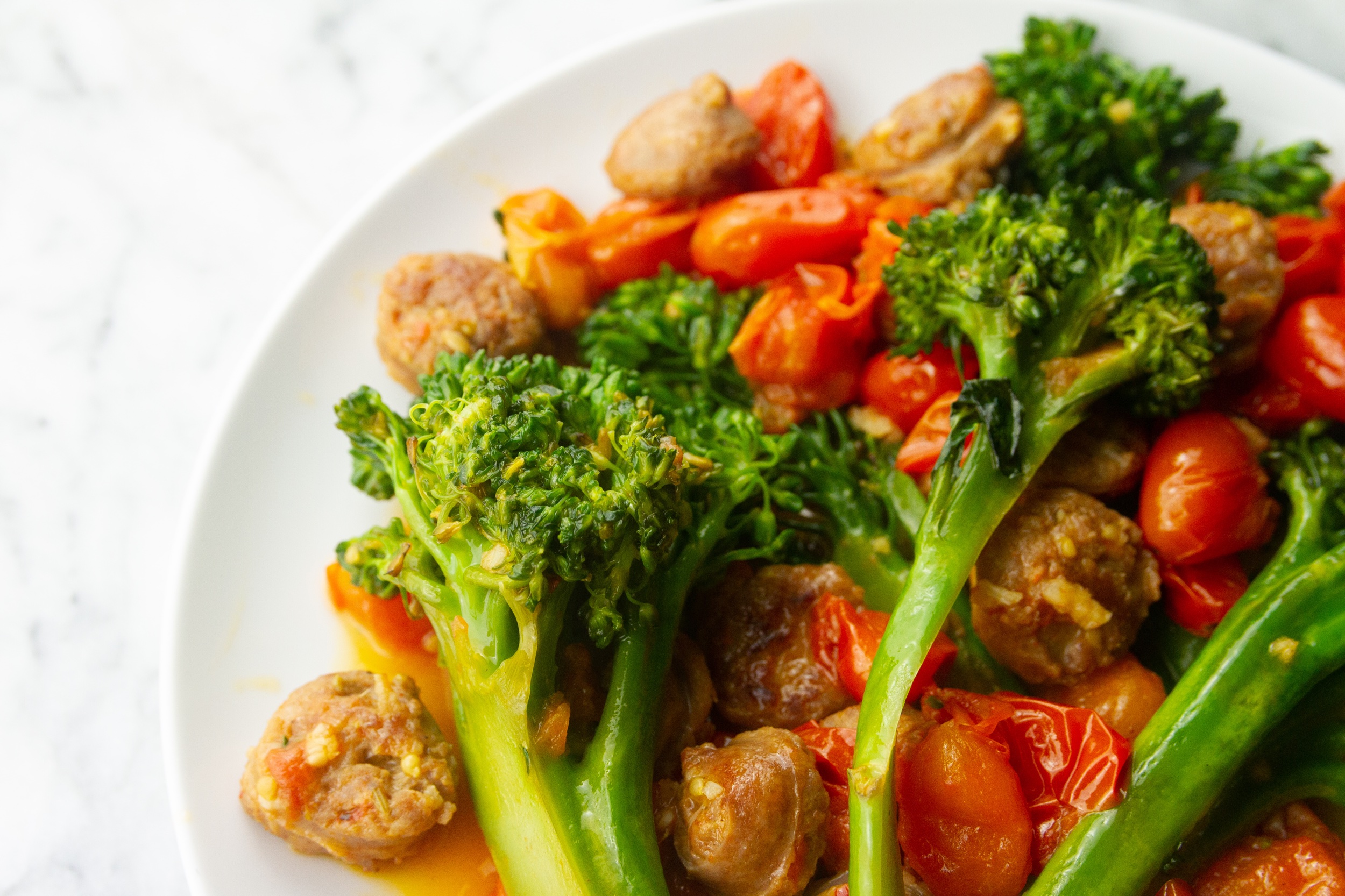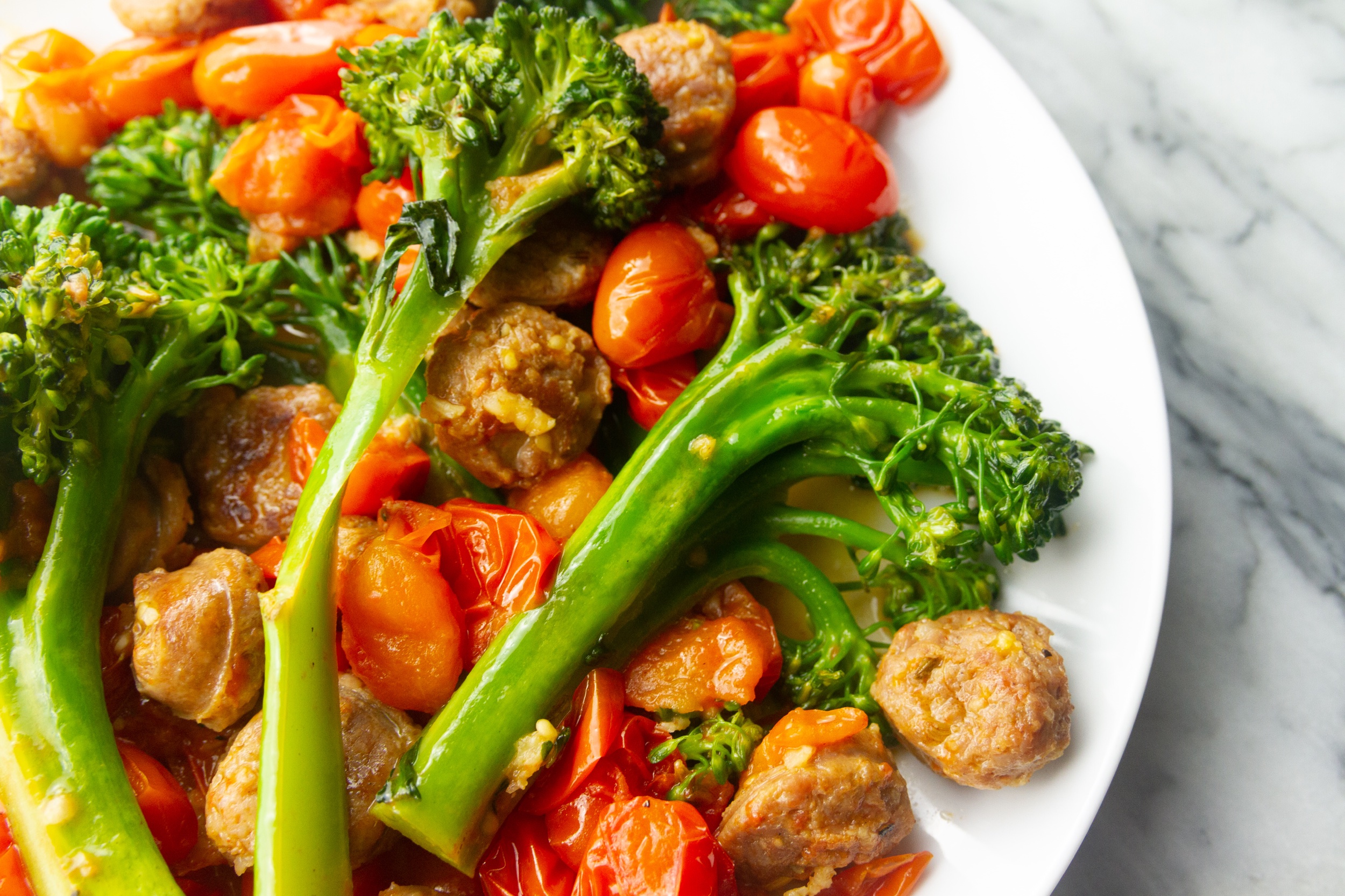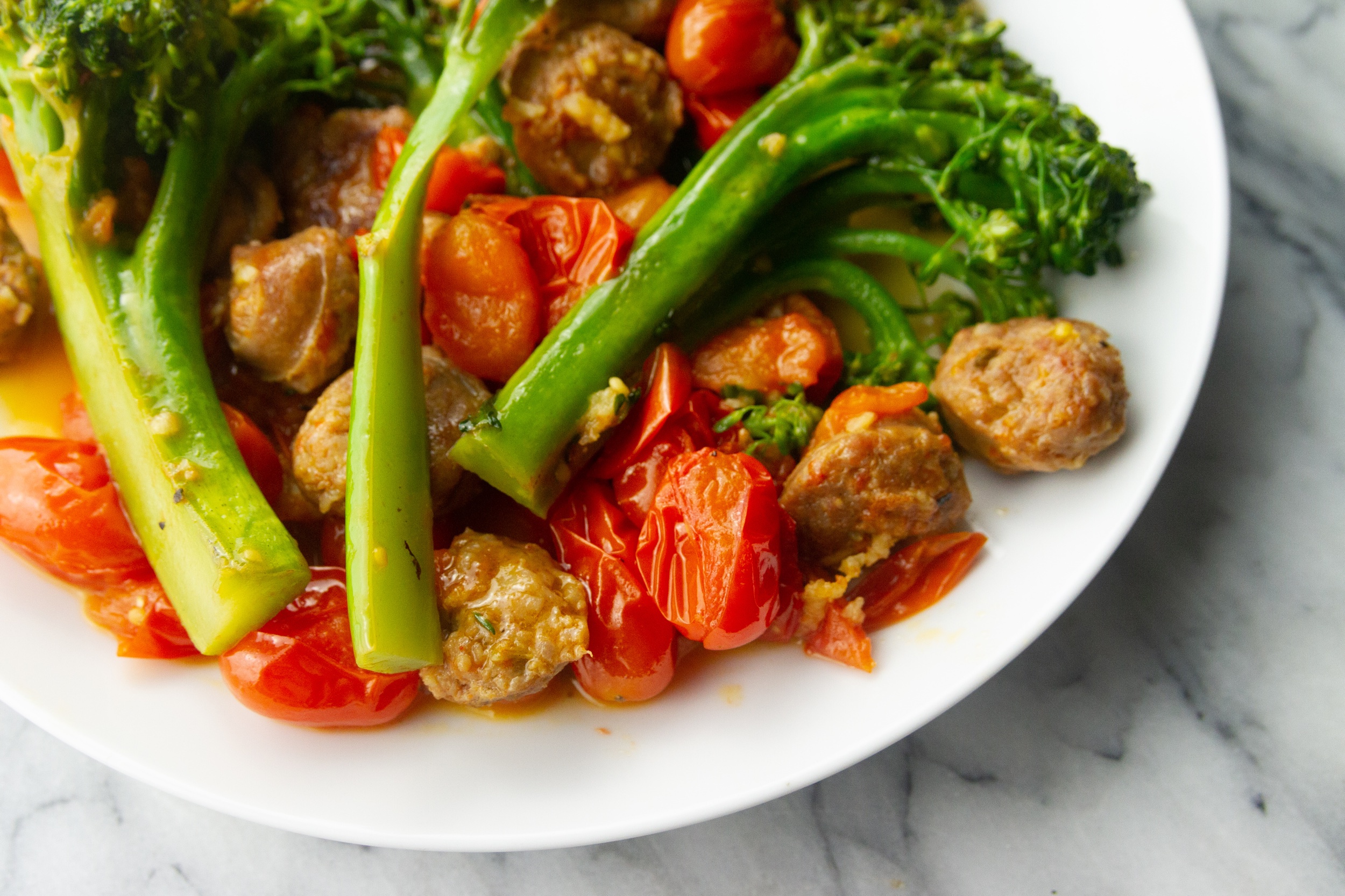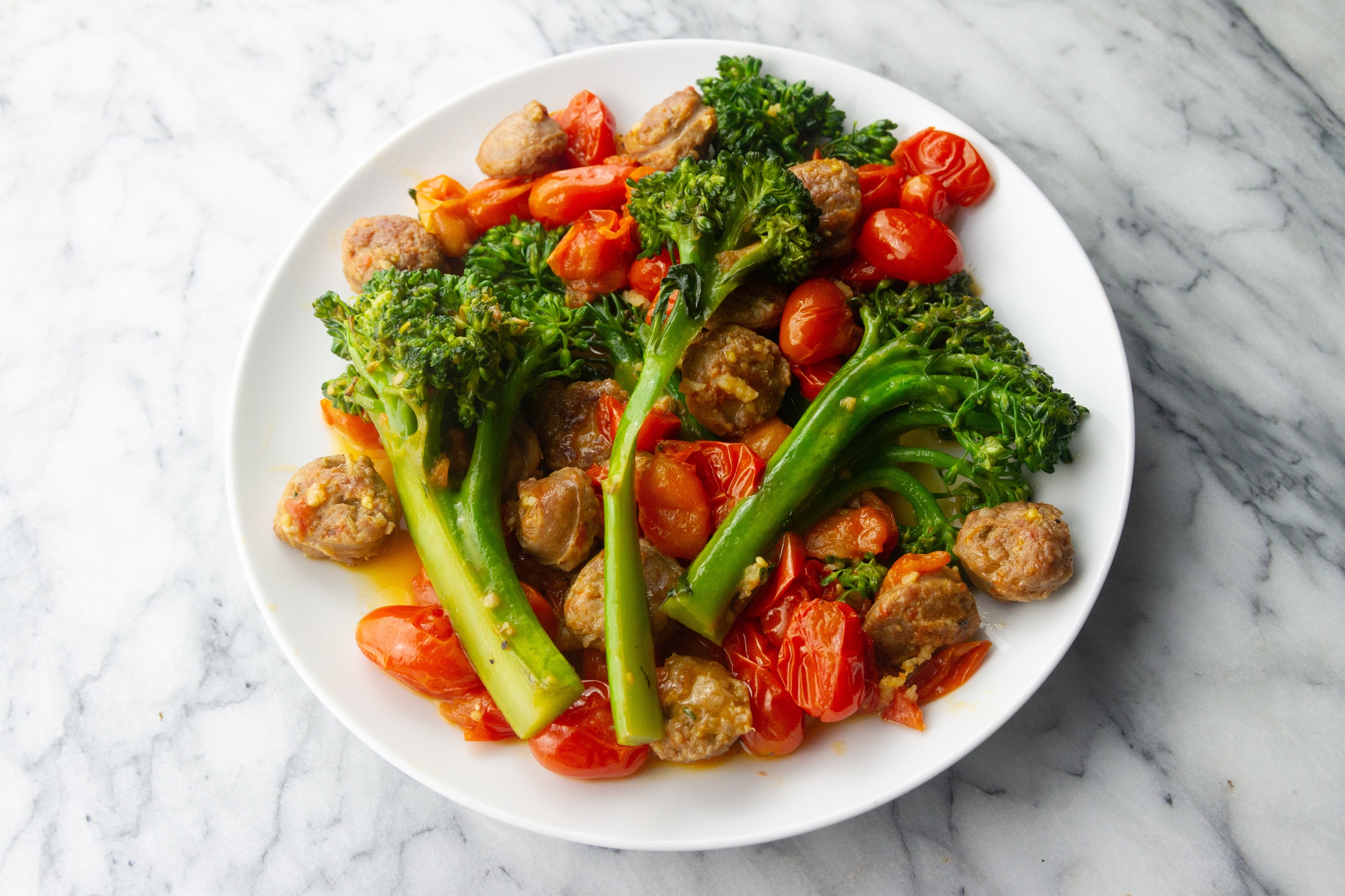 Healthy Chipotle Turkey Sweet Potato Skins
OK, I admit this dinner wasn't as fast as we had predicted. Just keep that roasting time in mind if you make this during the week, which you should, because it's phenomenal. In terms of creating the meal, it's easy! In regard to waiting for the sweet potatoes to roast, give yourself the extra hour - start early. The eventual dish will be so divine you will almost entirely forget about accidentally starting to make dinner way too late. 😉 This meal is one I want to make again and again (and eat for lunches, too). But be aware - this is not for the fearful of spice - it's a hot one! Recipe available in Half Baked Harvest by Tieghan Gerard.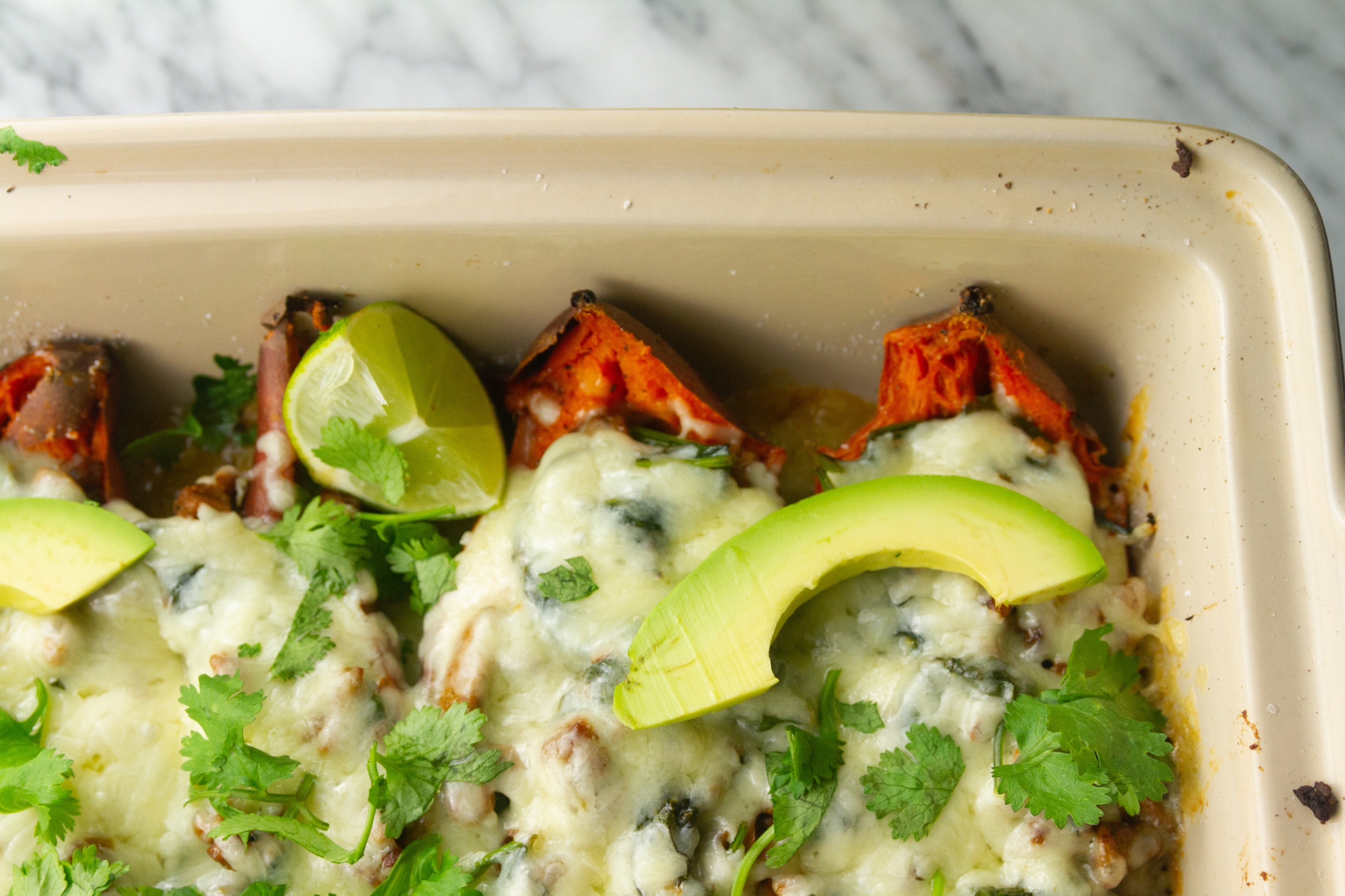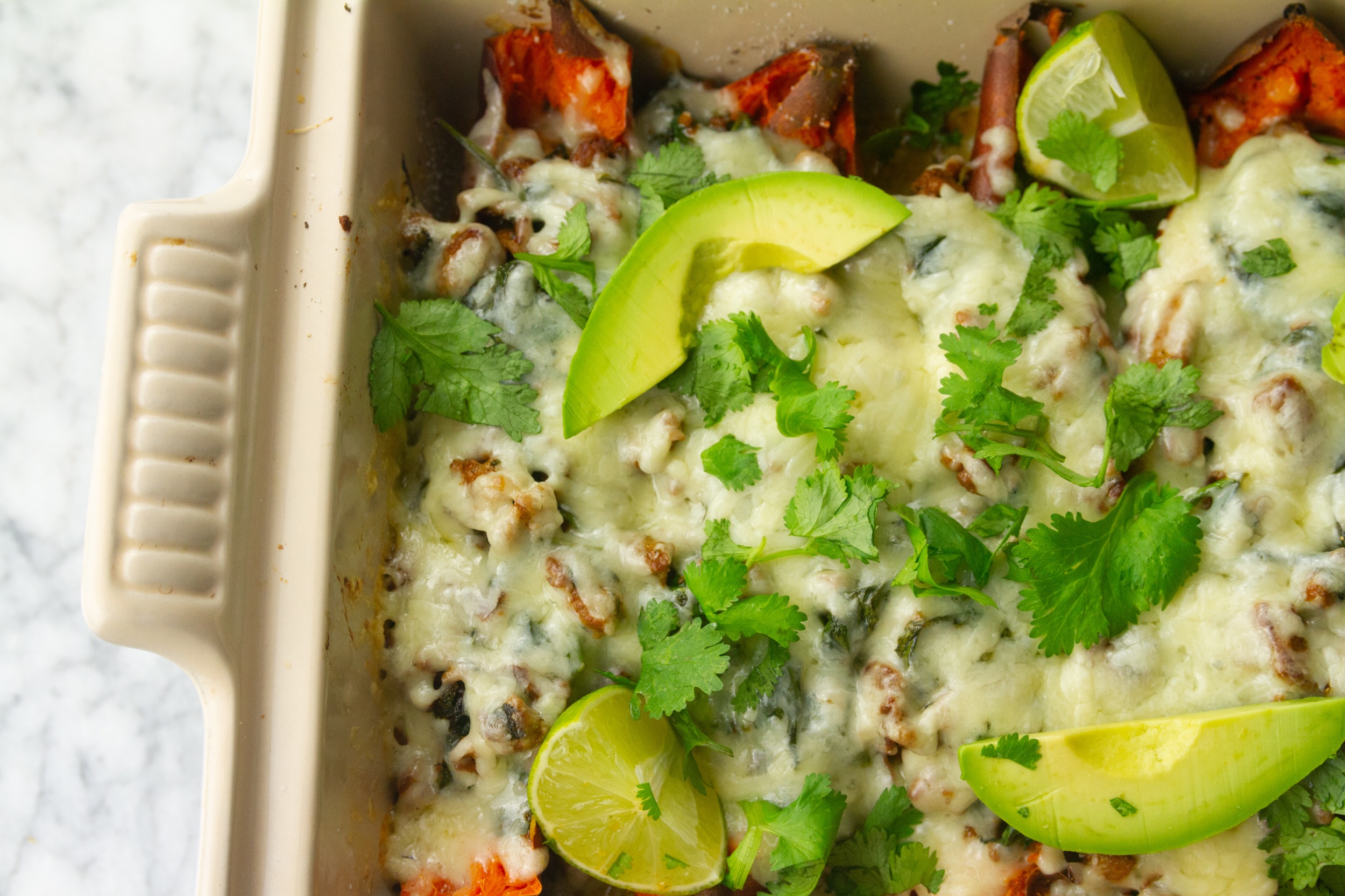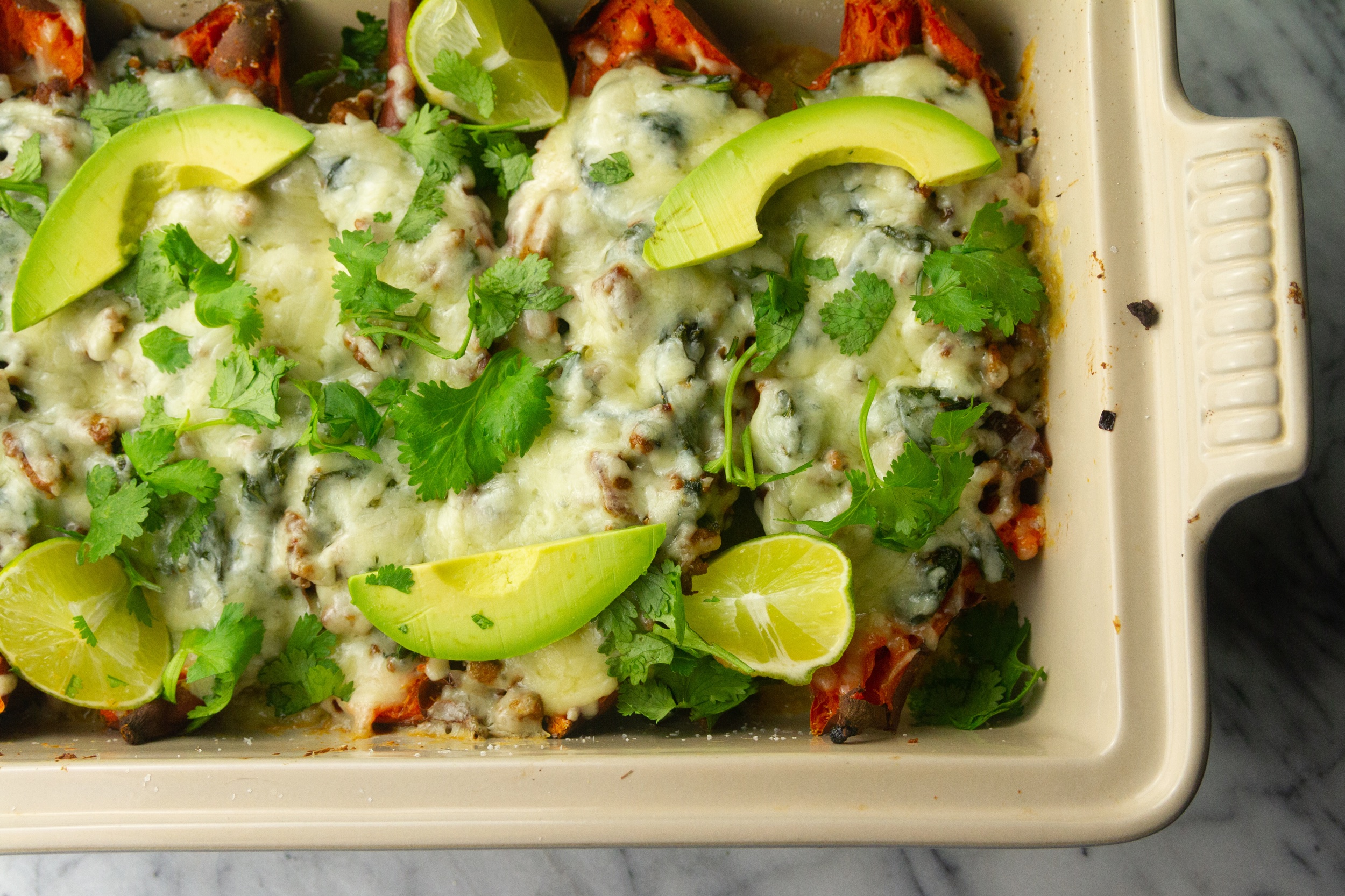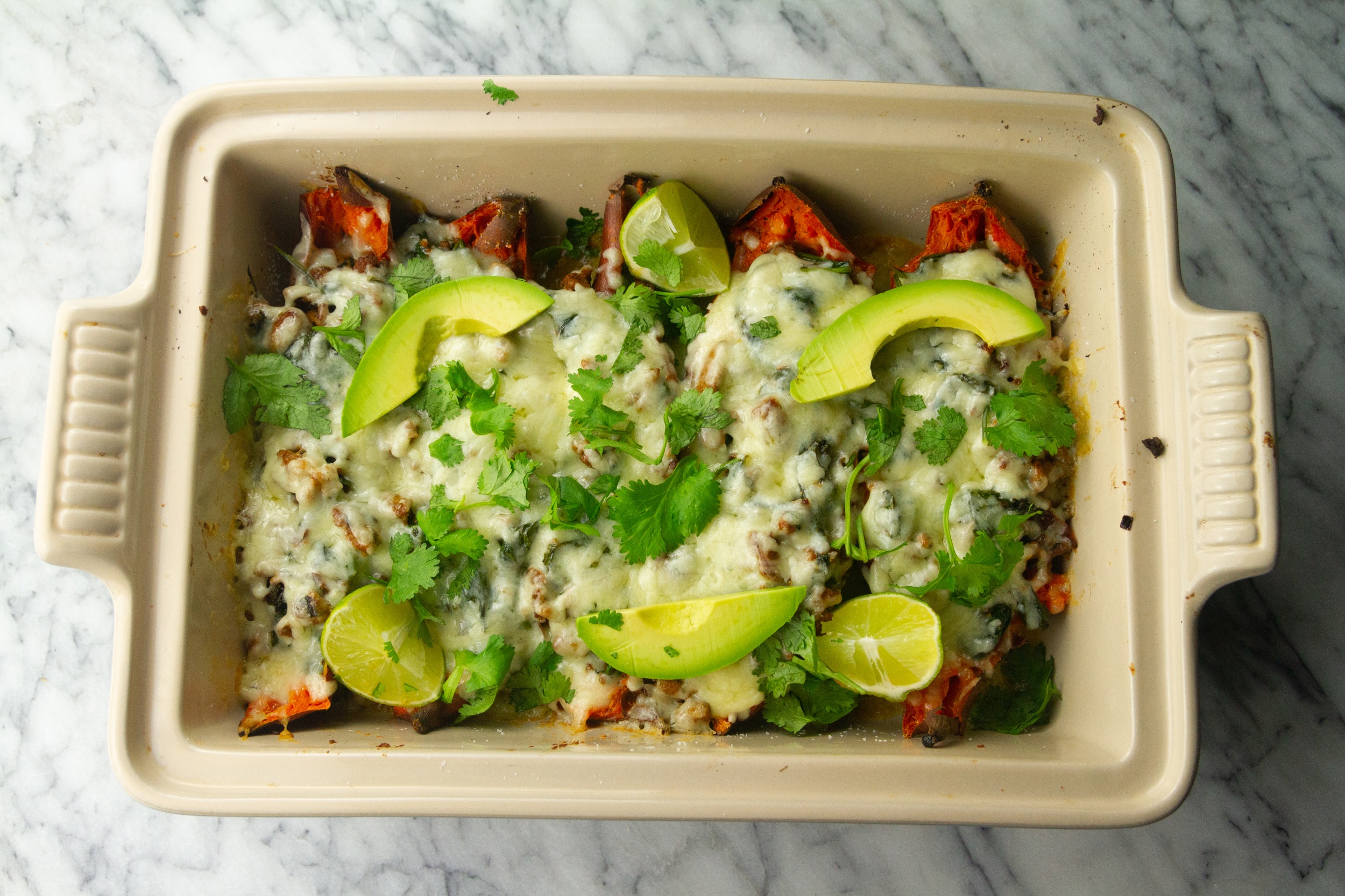 Shrimp with Herby white Beans and Tomatoes
On the other end of the time spectrum, this shrimp dinner was a breeze! Protein-packed and ridiculously delicious, we loved that this dish was amazing on its own, but could easily be enhanced if served over pasta (omg) or with a gluten free baguette (I need to make one). Since we had neither available, we opted to have lentil chips on the side, for scooping that sauce. 😋 What I loved about this meal was that it's fairly unassuming while cooking, then blows you away with flavor when it's done. A very nice, and delicious, surprise. It's naturally gluten free! Recipe available in Cook90 by David Tamarkin.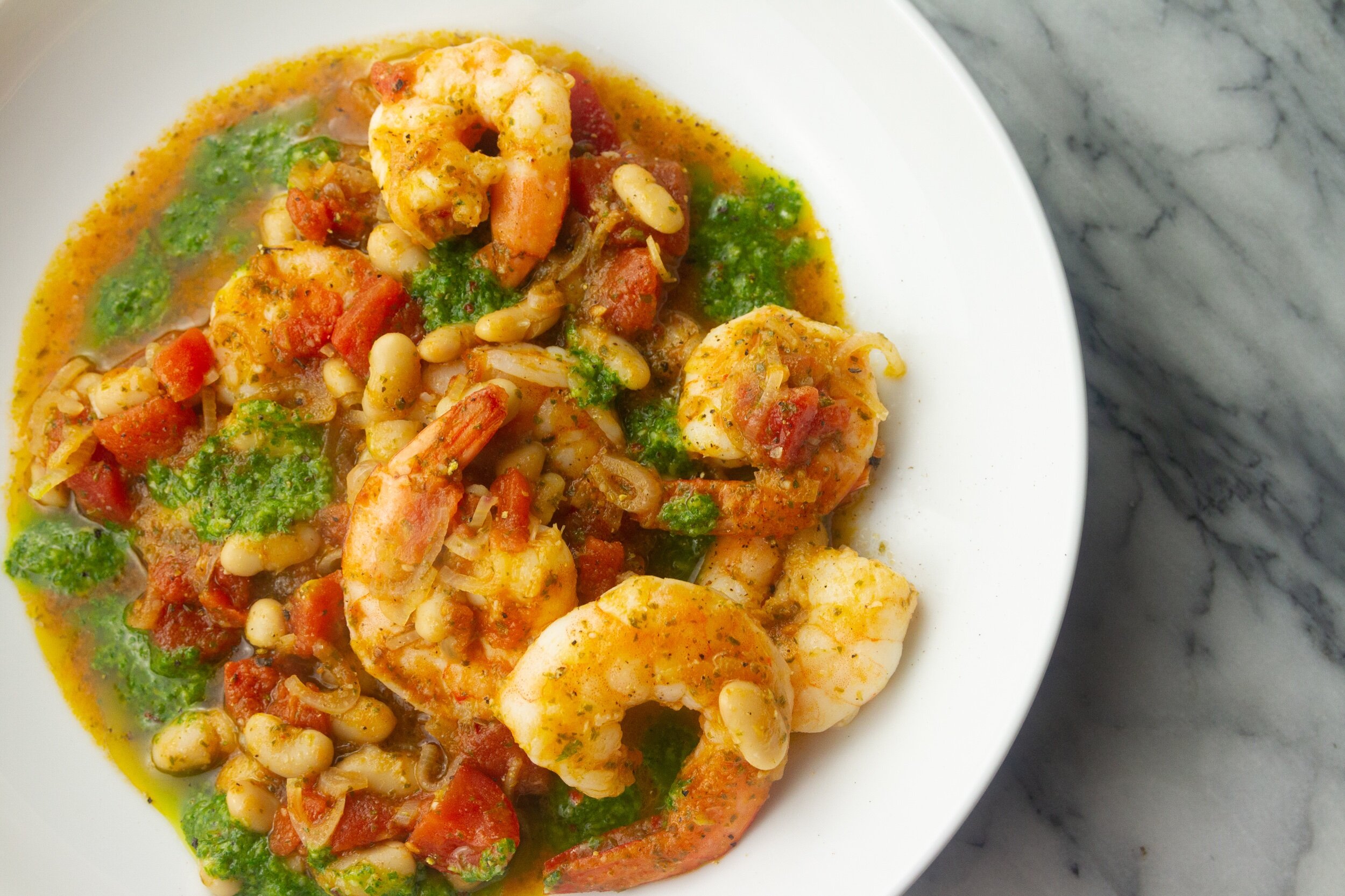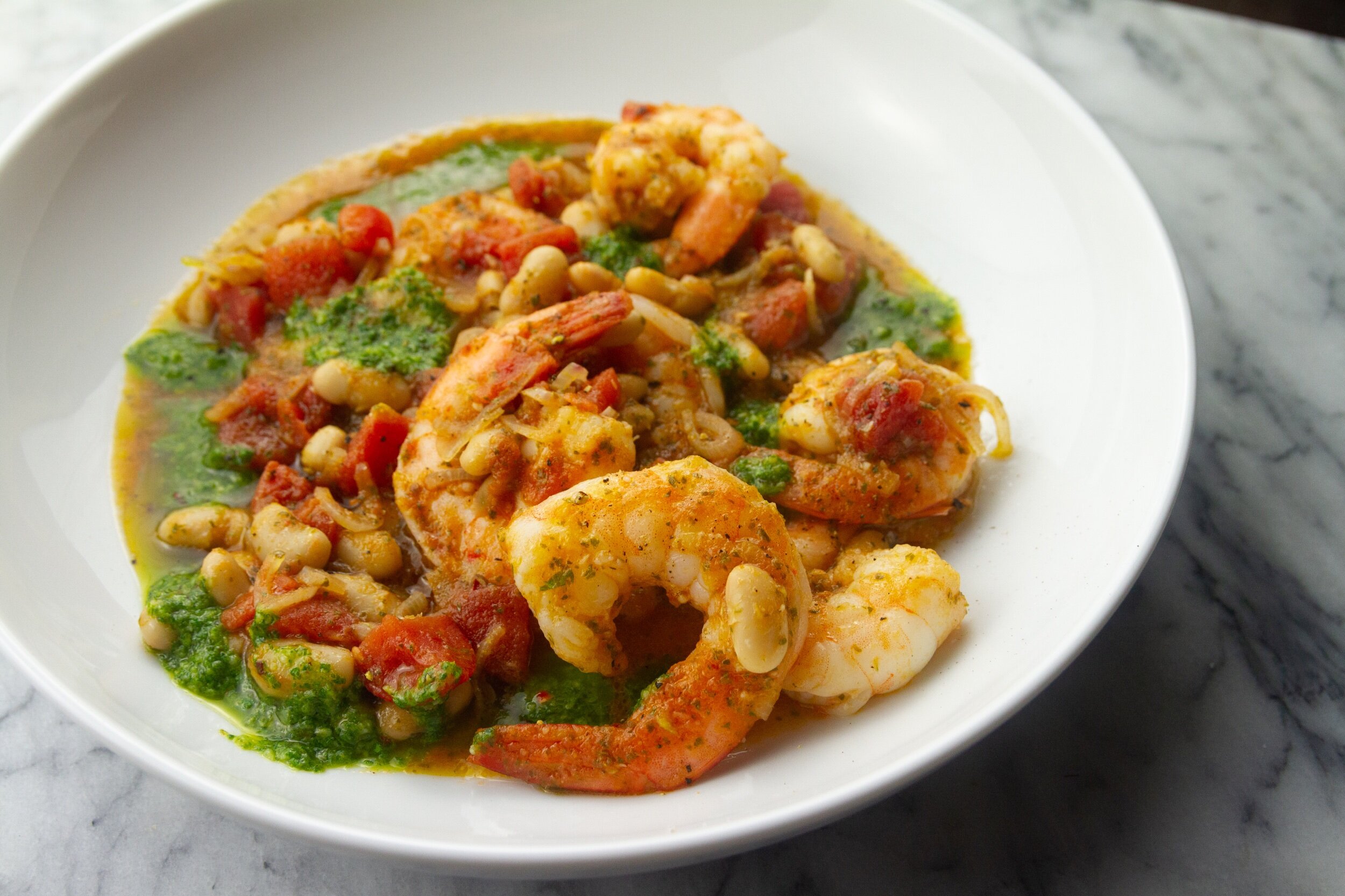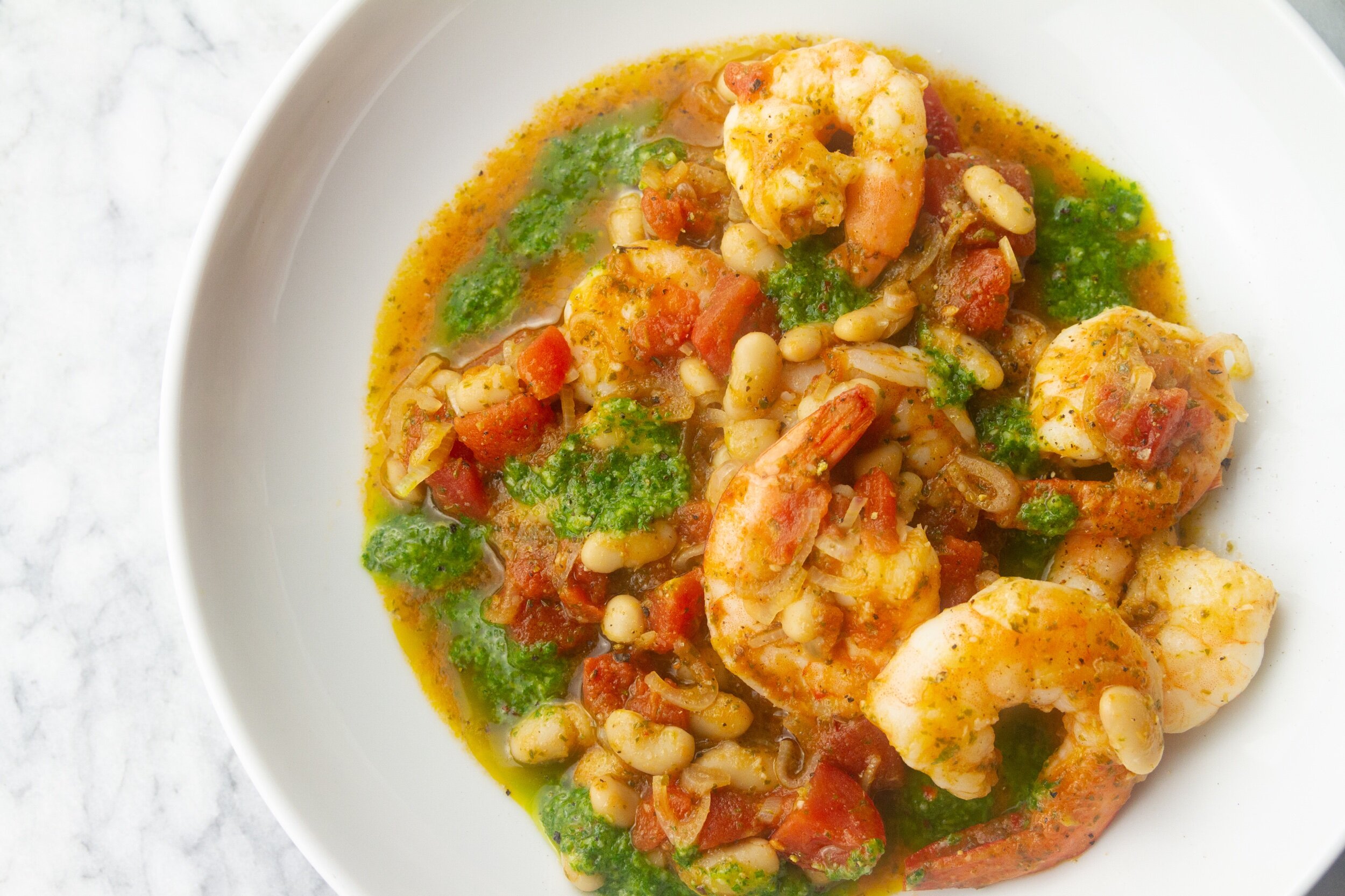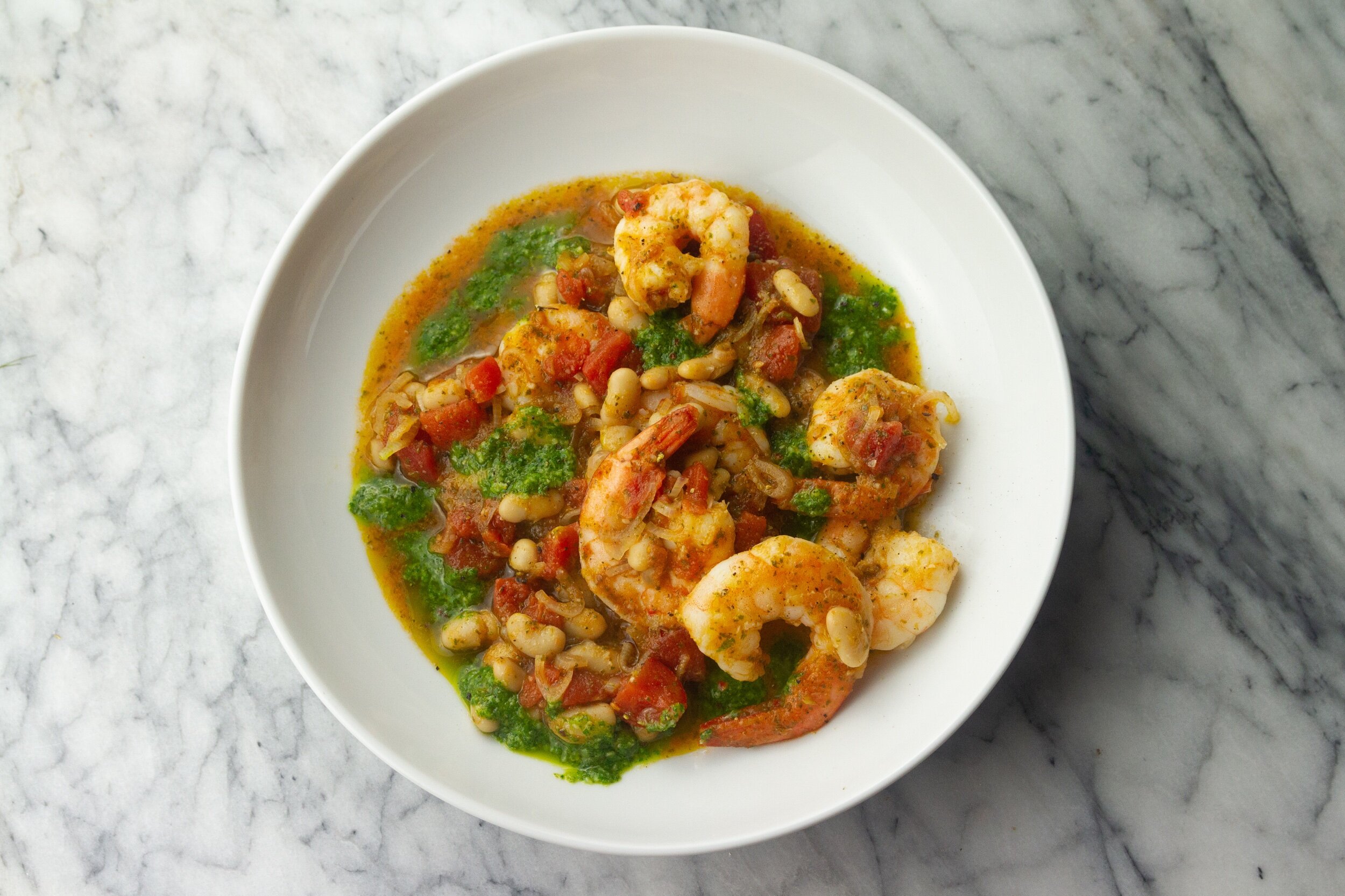 Fall Cobb Salad With sweet Potatoes and Beets
With the cool nights arriving and health on our minds, we closed the cooking week with a favorite: the Cobb salad! However, this salad is even more splendid than the regular Cobb because it's filled with roasted sweet potatoes, crispy chickpeas, avocado, beets, and more. It's a beautiful bowl of amazing flavors and so welcome this time of year. While we opted to have this for a regular weeknight meal, I think it would be a beautiful salad for a dinner party, or upcoming holiday meal. Don't you think it would be great come November? 😏 Recipe available in What's Gaby Cooking Everyday California Food by Gaby Dalkin.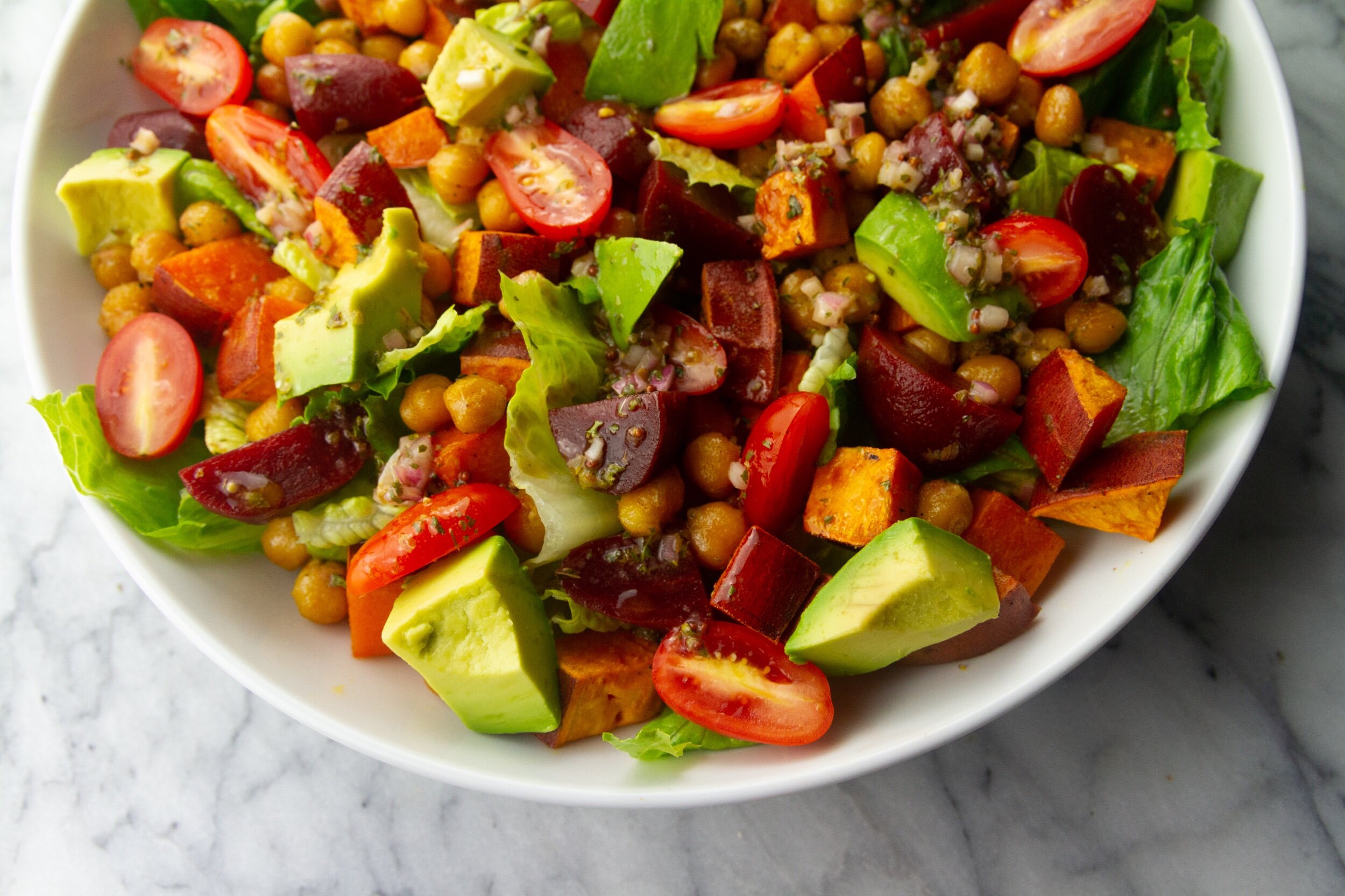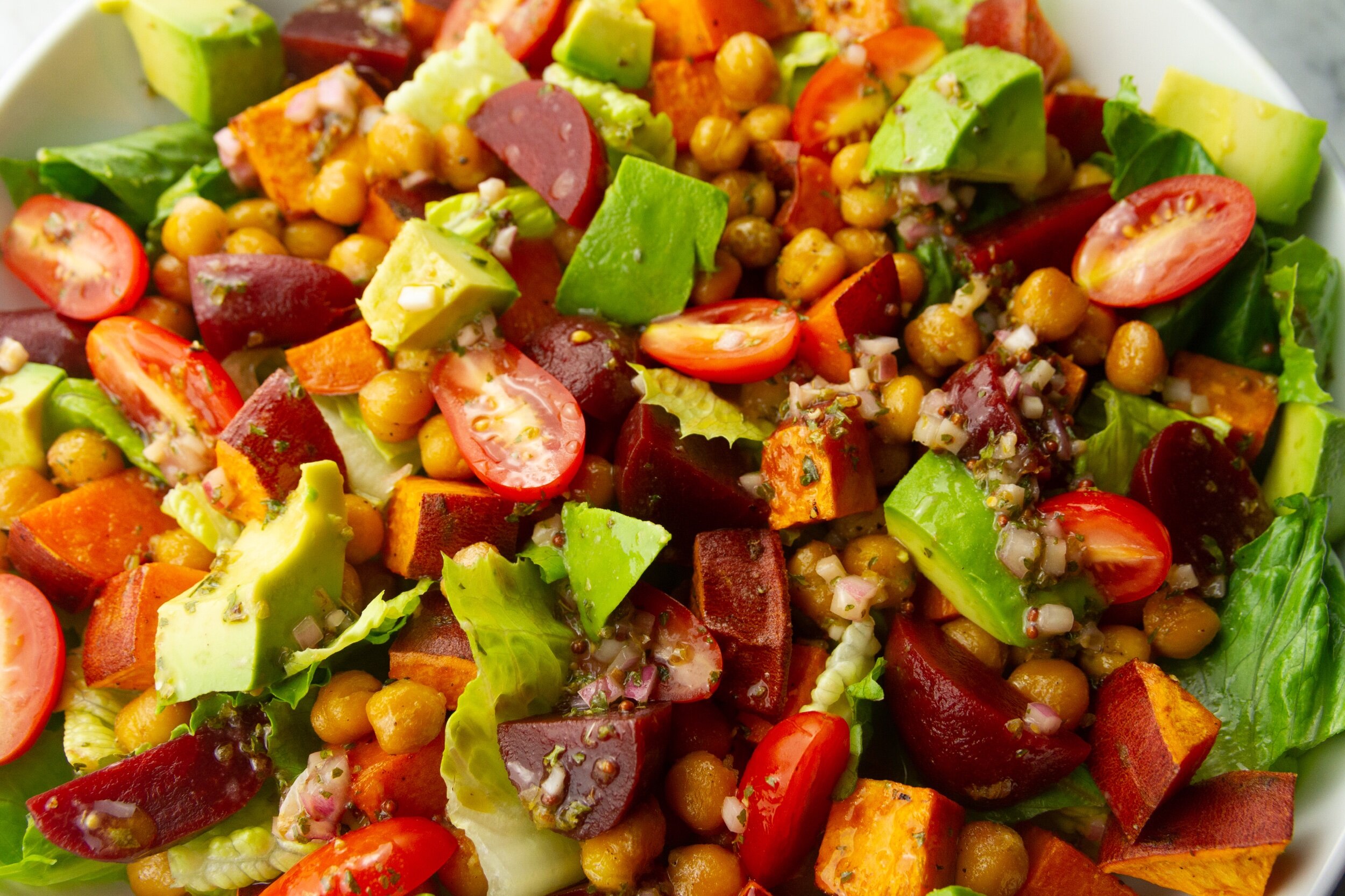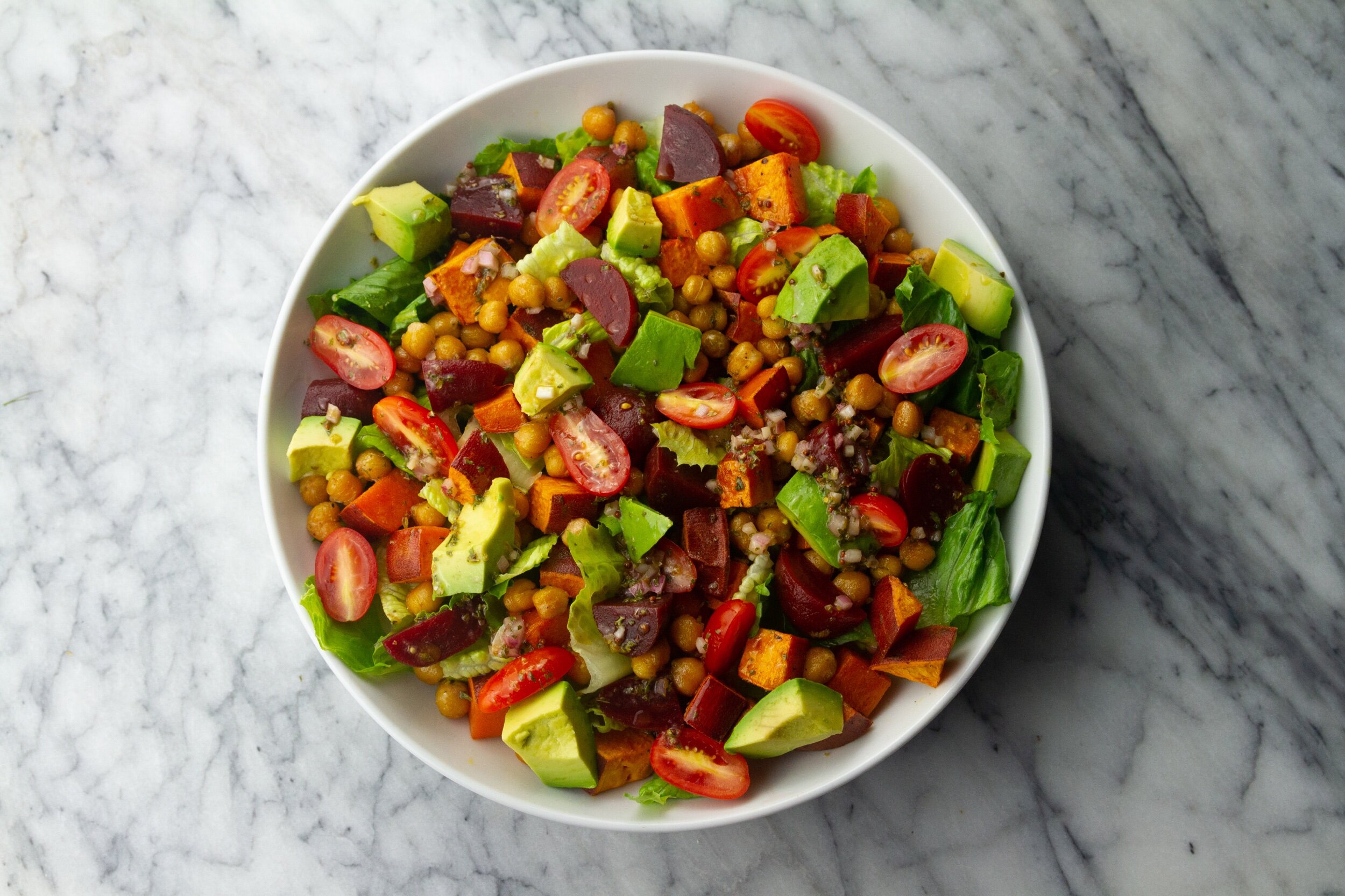 Thank you to Wilson Farm for graciously providing all ingredients for these meals.
Enjoy!
Mollie and Seth